The Pro1-X will ship with LineageOS and Ubuntu Touch operating systems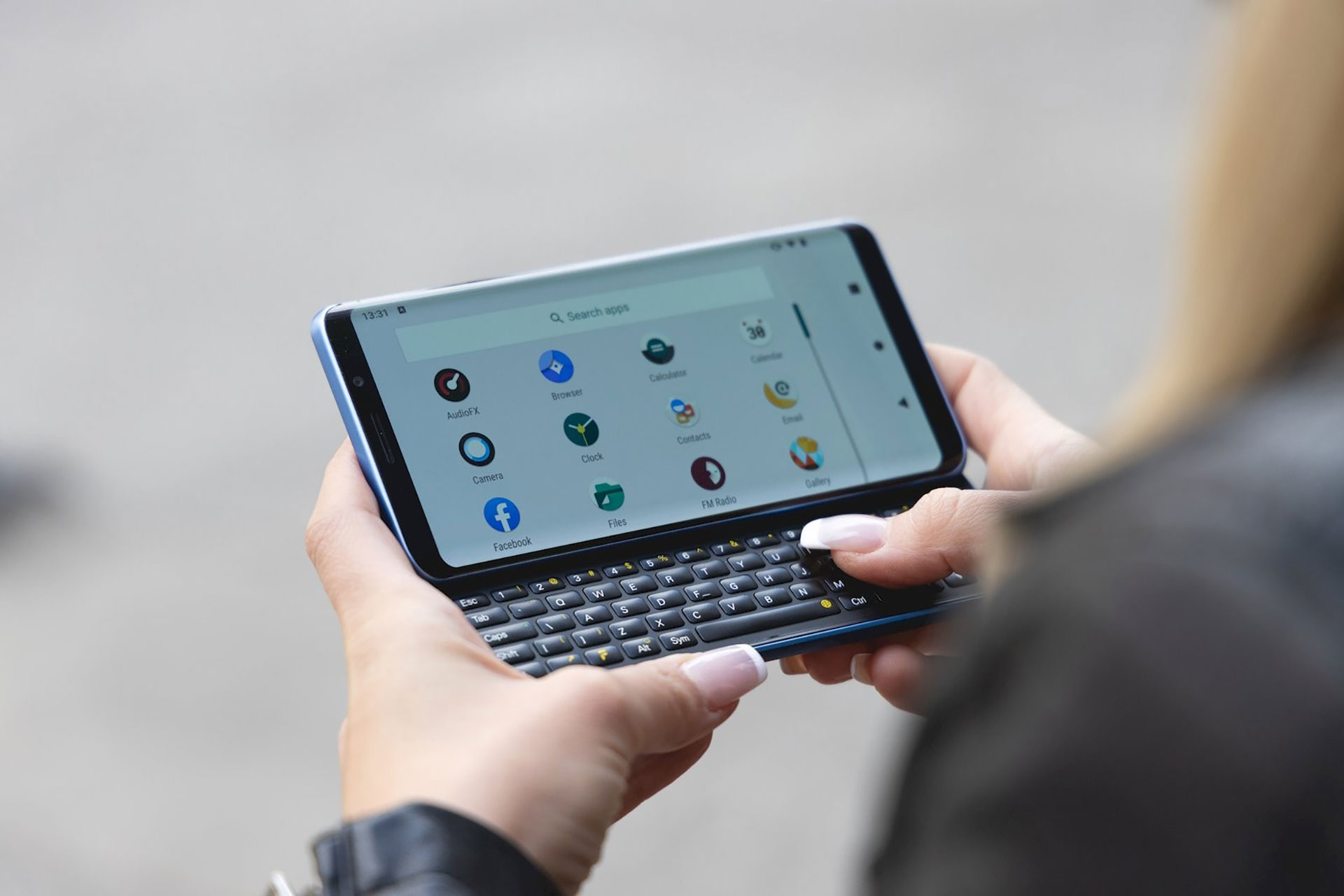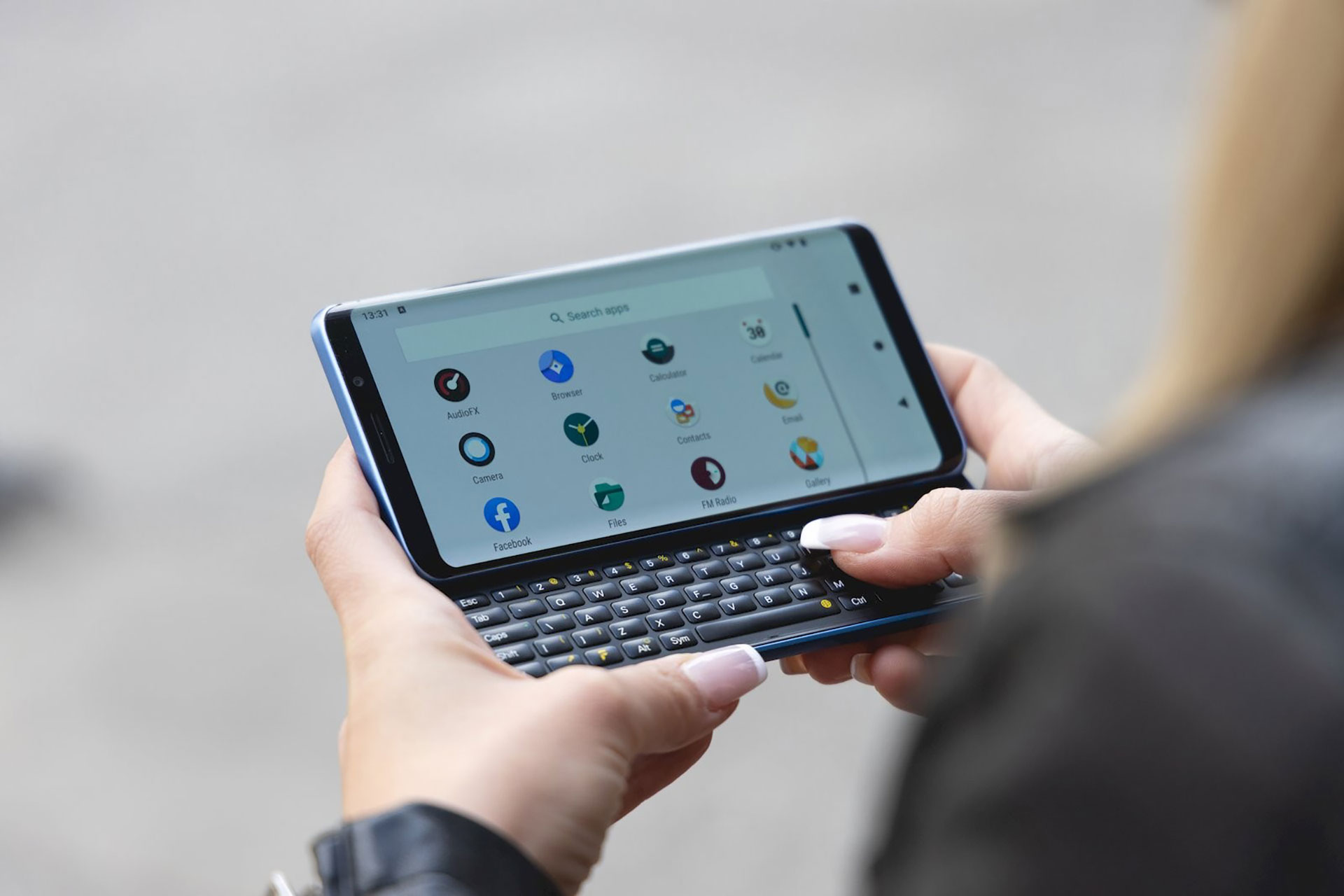 XDA is set to launch a new smartphone in collaboration with F (x) tec that focuses heavily on software and operating system; That's why LineageOS operating system was chosen for this new phone. As you probably know, this operating system came into being after the cancellation of the Cyanogen operating system project. However, XDA plans to use another operating system called Ubuntu Touch in addition to this operating system.
The new phone that XDA and F (x) tec are building is called the Pro1-X. F (x) tec has already launched a smartphone called the Pro1. XDA announced this Pro1-X smartphone eight It has GB of RAM and 256 GB of internal memory. Other hardware specifications of this phone will be the same as Pro1.